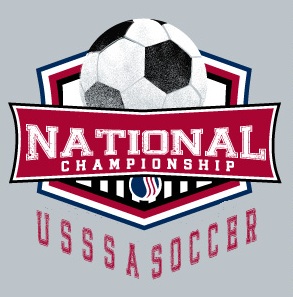 The qualification process for USSSA teams into the Lamar Hunt U.S. Open Cup ends next Sunday in Overland Park, Kan, where eight teams from across the Midwest will compete over a three-day trial.
Last year was the first time a USSSA team received a bid into the oldest soccer tournament in the country. It is on this stage that successful, amateur teams can be matched against MLS teams in later tournament rounds.
Colorado Rovers will be in Overland Park next weekend, attempting to navigate their way into the tournament and repeat on last year's success. The Rovers earned the bid in 2013 by winning the 2012 USSSA National Tournament, and were unlucky not to advance into the next round after losing a highly fought opening game in penalties to Georgia Revolution.
Group pairing, schedules, live updates, final scores and standings throughout this years USSSA National Tournament can be found here.
For more information on the U.S. Lamar Open Cup visit here.