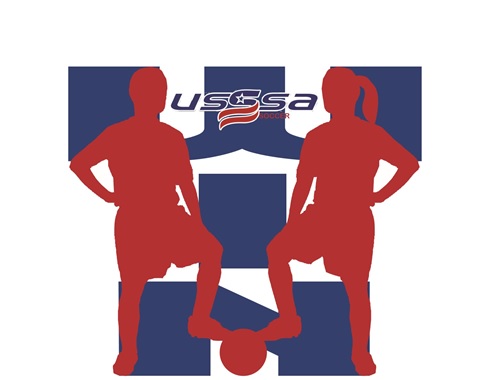 USSSA's youth development and educational program will be holding localized camps in the following states this summer; Nebraska, Massachusetts, New York, Wisconsin, Kansas, and Florida.
W.I.N. (What's Important Now), is designed to provide players with a curriculum structured around the players age. On the field sessions are then followed by classroom educational workshops and video presentations.
Learn more about the W.I.N. Program here.
Find a W.I.N. Camp here.