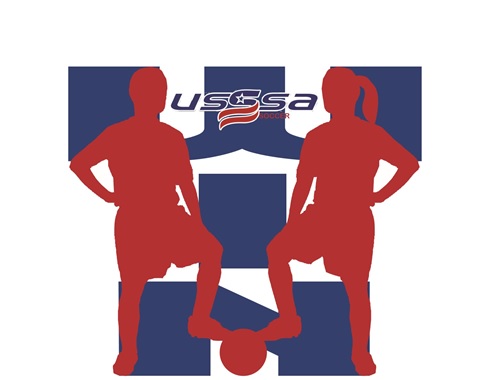 USSSA W.I.N. (What's Important Now) Program, will be helping players, parents, coaches and referees over the coming month. Each week, short videos will be uploaded by our W.I.N. Coaches, guest coaches and speakers.
These videos will be directed on how everyone can continue to develop and improve during this time with minimal equipment, and in your home environment. During these unprecedented times, we believe that everyone has a unique opportunity to invest in themselves.
Our Week 1 CHALLENGE winner has been posted on our W.I.N. YouTube Channel. A winner will be named each Monday, and new home training videos with weekly CHALLENGE posted each Tuesday. In order to be eligible for the competition, players must follow the guidelines below:
Watch the CHALLENGE video by visiting the W.I.N. YouTube Channel
Practice, practice and practice
Submit your video by Sunday of each week: 5:00 PM (EST)
Your video should be submitted to usssawin@gmail.com
Winners will receive W.I.N. merchandise and/or equipment
Learn more about W.I.N. by clicking here. 
Visit the W.I.N. YouTube Channel here.