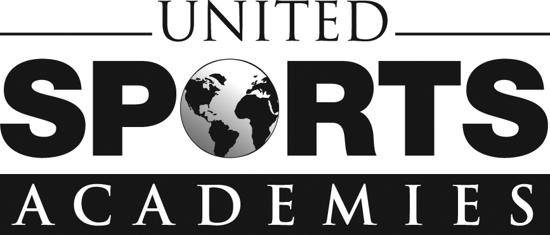 USSSA Soccer is pleased to announce partnership with United Sports Academies, a sports travel organization founded in 1998, run for sports people, by sports people.
"With United Sports Academies, the world is USSSA's playing grounds," Bill Fisher, Executive Director of United Sports Academies explained as he regarded the new cooperative between the two associations.
Members of USSSA will now have the opportunity to travel and compete on an international platform with United Sports Academies. The United Sports Academies tailors specific programs and tours based upon each specific sport and team. "International programs are based on the ages of the players, the competitive level of teams, and the goal of traveling abroad from a sporting and cultural standpoint," said Fisher.
As described by Fisher, every tour provided by United Sports Academy varies both on and off the playing field. The concentration of the global travel is on the individual sporting program (75%) and a positive cultural experience (25%). Oversea tours range from 7 to 21 days, and may include tournament competition, friendly games/exhibitions, clinics and camps and attending professional games. "The cultural component is also very important from quality sightseeing excursions to being able to interact and socialize with the foreign teams and players on the field," said Fisher.
For individual player development, competing on an international level presents multiple benefits. "Players learn to deal with adversity, whether it be from officiating to a challenging atmosphere in an arena or on the field to dealing with off field distractions. Players learn the importance of being able to adapt on and off the field and the importance of staying focused on the task, competing with American pride," Fisher contends. He continues, "Through sport the world is made smaller, different cultures are brought together, we gain a much better understanding and compassion for one another. Sport is the language of the world."
"This opportunity and program has been a goal of mine for some time and I am excited to see it start to develop," said Vice President, Craig Scriven. "Our member teams, clubs, and leagues now have an excellent organization which can organize an experience of a lifetime."
United Sports Academies management staff has over 28 years of experience and has traveled to over 26 countries to uphold their mission to 'dedicate and provide teams and organizations with the best possible, highest quality international travel and competition experience, both on and off the field.' Through their quality, excellence and dedication, United Sports Academies has developed a first-class reputation.
For more information contact Jairon Moreno. Reference USSSA Soccer in order to receive special offers. You can visit United Sports Academies website here.