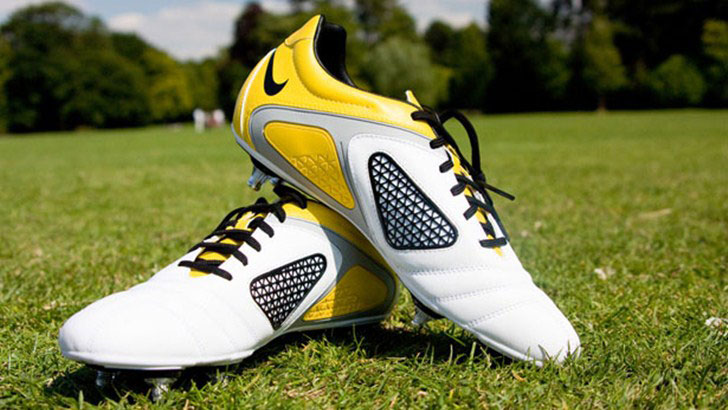 USSSA is happy to announce its entry into the world of social networking. With new Facebook and Twitter accounts, our main focus is to connect with both current and prospective members. Building membership throughout the country and beyond is important to the development of USSSA Soccer for both youth and adults alike.
"I'm really excited to be a part of this new media aspect of USSSA. I think it's a step in the right direction towards promoting tournaments and growing our membership," said Kaylen Shimoda, Director of Communications and Media.
With these new additions, USSSA will be promoting their tournaments and upcoming events with a goal to gain followers and keep them up-to-date on the latest news. It's a great opportunity to encourage social interaction among our members as well as continue to support the growth of USSSA Soccer.
Shimoda adds, "We really want to engage our members by allowing them up-to-date access to tournament schedules, action and results. It will also encourage them to spread the word and promote the benefits of USSSA."
This new media will help enrich our members and show them the development of our State and National tournaments at a reliable and timely manner. It will offer a variety of ways in which their teams will benefit from being a part of our organization and will allow them to follow us at any given time during the day.
Visit our Facebook page, Usssa Soccer or follow us on Twitter @SoccerUSSSA for the latest on USSSA Soccer. For more information check out our website at www.usssasooccer.net.
About USSSA:
The United States Specialty Sports Association (USSSA), headquartered in Osceola County, Florida, USSSA is the World's Largest Multi-sport Athletic Organization. Founded in 1968, USSSA has grown to over 3.7 million participants, competing in 13 nationally sanctioned sports including Baseball, Fastpitch, Slow Pitch, Karate, Basketball, Soccer and more! For more information on USSSA and to register your team visit 
USSSA.com
. Also be sure to visit 
USSSAToday.com
 for the latest USSSA News!