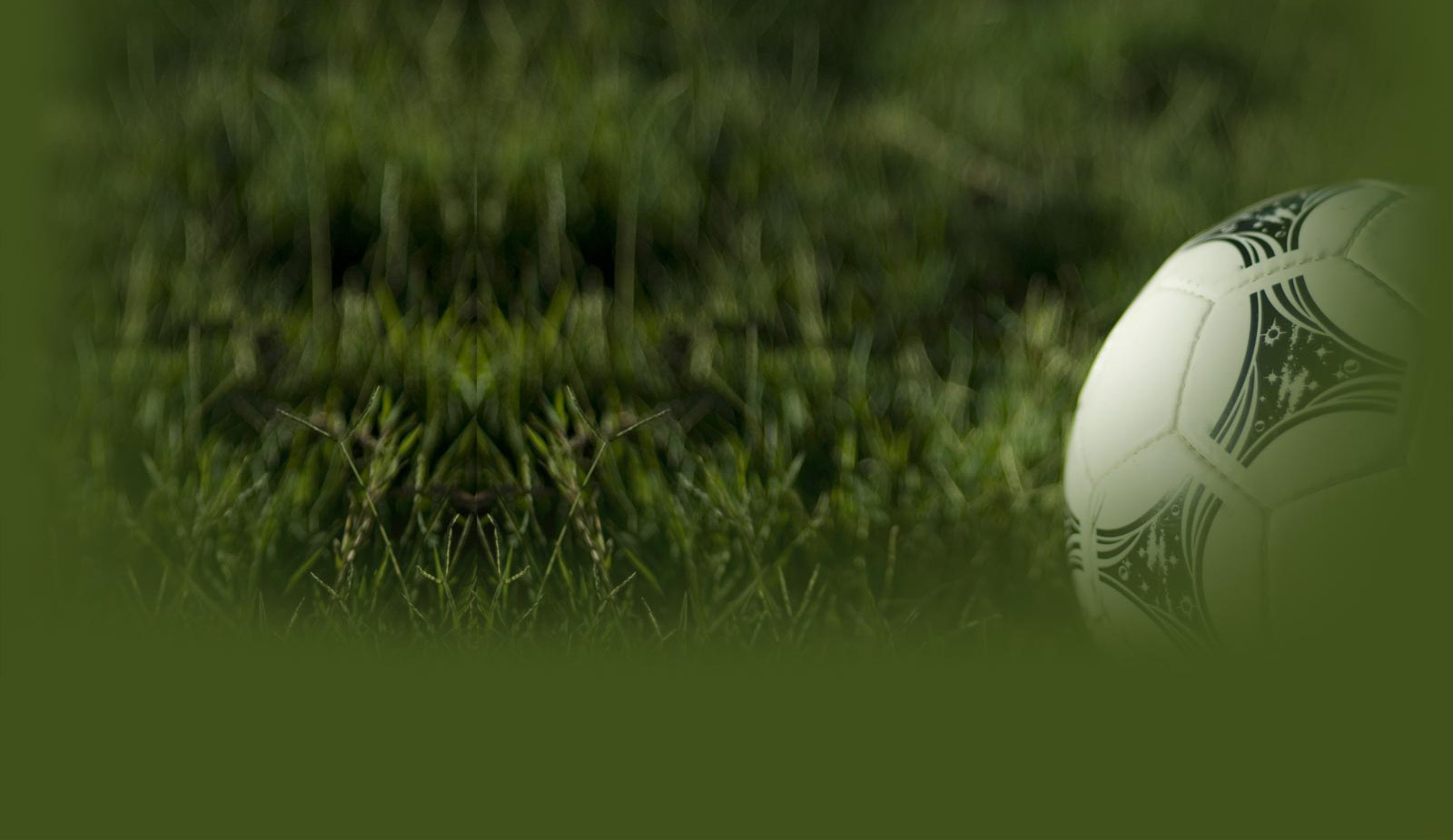 Dear Soccer Members and Family,
Today in coordination with our friends, colleagues and additional members of U.S. Soccer Federation (AYSO, SAY, and US Club), we are suspending all USSSA sanctioned soccer events and programming under our membership.
Due to the continued coronavirus (COVID-19) developments and advised CDC restrictions on gatherings of more than 10 people. USSSA is suspending all soccer related activities until further notice. Updates will be communicated via e-mail to all coaches and team managers, whilst also being published on our website and social media.
The above action relates to any USSSA sanctioned tournament and league play. Additionally, all USSSA registered teams practices/training sessions, tryouts, scrimmages, soccer related travel and meetings.
Earlier this month, we made the decision to postpone all USSSA Nationally organized programs until April 30th.
We have been monitoring the situation consistently and speaking with professionals on this matter, with a priority placed on the health and safety of our players, coaches, referees, and families. This is something we will continue to do in order to notify our membership of when they can expect this suspension to be removed.
Over the coming weeks, we will continue to evaluate the situation nationally and communicate with our membership on any change to the above operational procedures.
Sources of good information on the coronavirus, symptoms, FAQs and other important information can be found by visiting the CDC and related websites below:
There is currently no vaccine to prevent the coronavirus.
The best way to prevent illness is to avoid being exposed. Everyday preventive actions should be taken, including:
o Avoid close contact with people who are sick.
o Avoid touching your eyes, nose, and mouth.
o Stay home when you are sick.
o Cover your cough or sneeze with a tissue, then throw the tissue in the trash.
o Clean and disinfect frequently touched objects and surfaces using a regular household cleaning spray or wipe.
o Follow the CDC's recommendations for using a facemask.
o CDC does not recommend that people who are well wear a facemask to protect themselves from respiratory diseases, including Coronavirus.
o Facemasks should be used by people who show symptoms to help prevent the spread of the disease.
o Wash your hands often with soap and water for at least 20 seconds, especially after going to the bathroom; before eating; and after blowing your nose, coughing, or sneezing.
o If soap and water are not readily available, use an alcohol-based hand sanitizer with at least 60% alcohol. Always wash hands with soap and water if hands are visibly dirty.
Links below to resources and communications from the CDC and other organizations regarding the coronavirus:
These decisions will cause unforeseen challenges to those affected and we are committed to work with you. However, we believe and pray that these decisions will help prevent the virus from continued community spread.
Stay Strong!
Sincerely,
Craig
Craig W. Scriven
Vice President USSSA