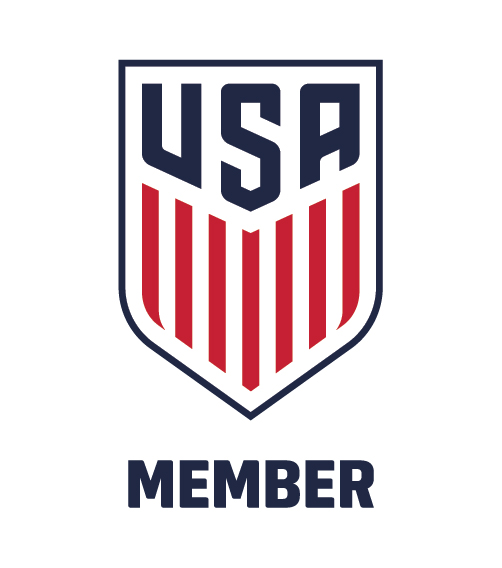 As you may know, U.S. Soccer formed a special task force to specifically address youth soccer matters. The belief is that our sport is much stronger when its stakeholders are working together.
We took our first step last Friday, Oct. 12, holding the first Youth Task Force Leadership Council meeting in Tampa, Fla. With a council comprised of the leadership from AYSO, SAY Soccer, US Club Soccer, USSSA, US Youth Soccer and the U.S. Soccer Federation, we discussed a number of critical issues facing youth soccer in America.
We believe that with an eight-year runway toward the 2026 FIFA World Cup, we have an opportunity to transform soccer in America, and it starts by tackling the challenges in front of us at the grassroots level.
This Task Force, which will grow to include experts and thought leaders supporting a number of working groups, will focus on areas where we believe we can work together to create significant and lasting change, while supporting the strategic vision for U.S. Soccer.
As we work together, the following statement guides our approach:
Soccer is the most beloved sport in the world, and we believe it's future in the U.S. will be positively impacted by our efforts to work cooperatively under a shared sense of purpose and a common belief in supporting the development of players, coaches and referees.
In that way, we believe…
… that players should be kept at the center of every decision, and should be provided with an environment that is fun, inclusive and safe.
… that coaches should participate in courses and educational opportunities that match their ambition.
… that referees should be treated with respect, and provided with the resources that allow them to develop and enjoy the experience.
There are many faces of youth soccer – across all ages and levels of competition – and we are unified in our desire to grow the sport together.
In closing, we wish to express our deepest gratitude to the many thousands of volunteers and professionals who have dedicated their lives to this beautiful game. You inspire us, and together we will work to improve the game for all those who participate in it.
AYSO – Mike Hoyer
SAY Soccer – Doug Wood
US Club Soccer – Mike Cullina
USSSA – Craig Scriven
US Youth Soccer – Dr. Pete Zopfi
U.S. Soccer – Carlos Cordeiro, Dan Flynn, John Collins and Tim Turney