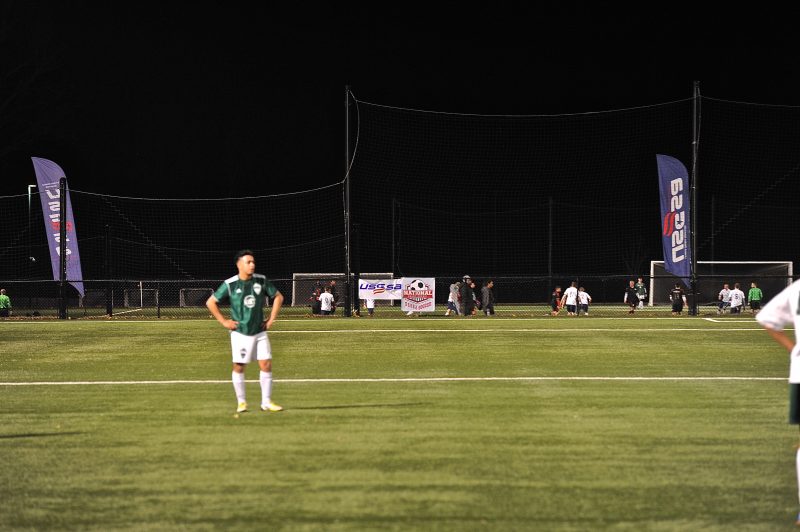 The USSSA NCL National Tournament will be held in Texas at the first-class Round Rock Multipurpose Complex in Round Rock, TX. The tournament will run February 25-27, 2022 and have divisions for both men's and women's teams this year for the first time.
The men's open division will feature teams from the NCL Member leagues in Texas, Colorado, Florida, California and other states. This event will also be eligible for further competition within the U.S. Soccer system with more information to be announced soon.
Brackets will also be offered in Men's over 30's, 40's, and 50's, plus Women's open for the first time.
"We're excited to be heading to Texas for the finals of our tournament series and bringing teams in from our member states to compete" National Director Erick French said. "Round Rock held a regional event earlier in the year and we felt the facility has everything we need to run a successful national event."
Tournament Details
Dates: February 25-27, 2022
Venue: Round Rock Multipurpose Complex, TX
Divisions: Men's Open, Women's Open, Men's +30's, +40's, +50's
Tournament Registration: Visit Here
Tournament Housing: Visit Here
Tournament Website: Visit Here
Registration Deadline: February 4, 2022
Request Information: soccerinfo@usssa.com