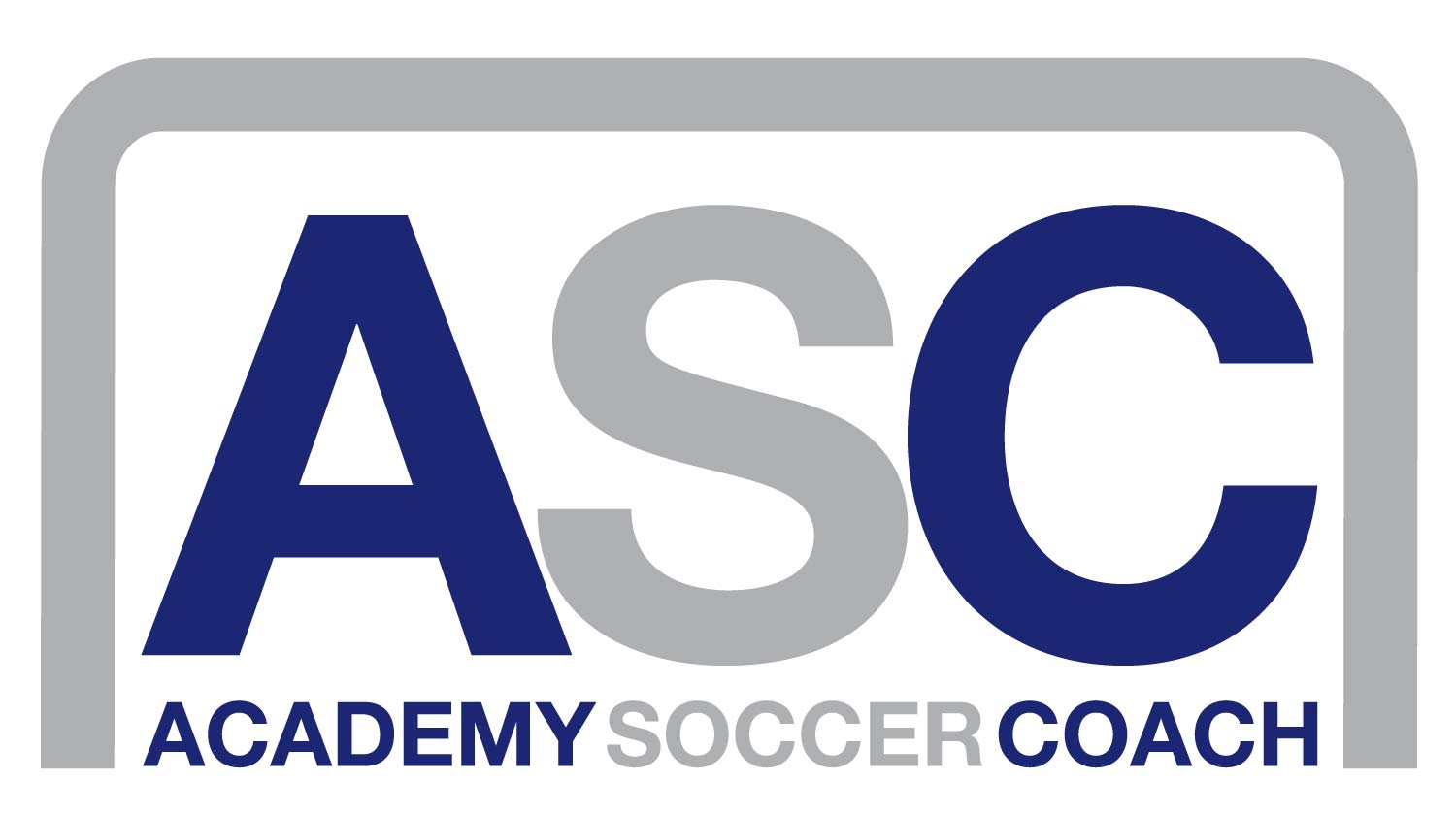 MELBOURNE, FLA. USSSA Soccer adds value for their member clubs and W.I.N. Program by partnering with Academy Soccer Coach (ASC).
The partnership will allow member clubs and W.I.N. Programs to access pre-planned sessions by USSSA technical staff, whilst also building out their own training curriculums and sharing with coaches inside the organization. The ASC Cloud platform enables USSSA clubs and teams' numerous benefits.
Firstly, through the W.I.N. Membership, clubs and teams will have exclusive access to USSSA developed training sessions directly in their accounts. Additionally, they receive coaching education, and monthly seminars from our staff and guest presenters. Clubs will have the ability to create and build their own club curriculums to share with staff coaches, and lastly, is the video library of coaching sessions held in ASC Cloud. These sessions are aimed towards teaching technical and tactical training sessions from 8U through high school aged players.
"As many clubs now have less in person meetings with their staff, the ASC Cloud platform provides a great sharing source and benefit for continued communication, session planning and development of each club and team," stated Craig Scriven, Vice President of USSSA. "Over the past two years we have slowly been developing our W.I.N. platform for our member clubs. Having a partner such as ASC will help not only this program (W.I.N.), but all coaches and players associated with USSSA."
Since being founded in 2006, ASC has continued to lead and pioneer the use of technology across multiple sports, establishing itself as an essential and trusted resource for coaches, teachers and many others that work within the development and education of players and coaches worldwide.
"We have followed for a number of years the great work that USSSA offers across the sporting landscape in the USA, and are both honored and delighted to partner with them in what promises to be a very exciting project," said Phil Abbott, CEO of ASC.
Jeff Bookman, Head of Technical Programmes at ASC, and former Head of International Technical Development at Chelsea FC also gave this comment on the partnership. "I am really looking forward to working with the W.I.N coaches, helping them develop a program that supports players and coaches of all abilities across the USSSA network."
ASC's clients include National Federations, English Premier League Clubs and Major League Soccer (MLS) Clubs. In partnering, USSSA will be able to offer their members a state-of-the-art platform which assists them in building interactive training sessions for their teams and clubs. Additionally, ASC and USSSA will be working together to create other benefits and opportunities for clubs, coaches and players which will be released later in the year.
Member clubs will receive more information on how they can utilize ASC Cloud inside their organization over the coming weeks. If you're not currently a member organization and would like more information, contact USSSA directly.
USSSA is a multisport organization with over 4,000,000 members in sports: soccer, baseball, softball, basketball, volleyball, golf, martial arts and seven other sanctioned sports. They have been a member of U.S. Soccer since 2001 and work with leagues, tournaments, clubs, teams in over 45 states. To learn more about USSSA visit; www.usssasoccer.com. More information on
Academy Soccer Coach can be found by visiting there website; www.academysoccercoach.co.uk.