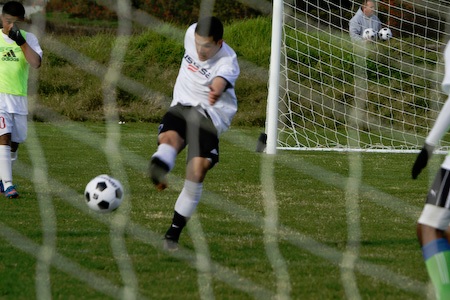 USSSA released it's return to play guidelines, procedures and recommendations on Friday, May 1st. You will be able to find the document for all member teams, clubs, leagues, tournament directors and organizations by visiting; www.usssa.com/coronavirus.
All our 2019/20 registered members will receive this notification and specific step by step processes through the local administrator. If you wish to receive more information, please contact: soccerinfo@usssa.com.
A reminder that the 2019/20 season was extended last month to August 31st, allowing teams, clubs and leagues to use their current player passes until this date.