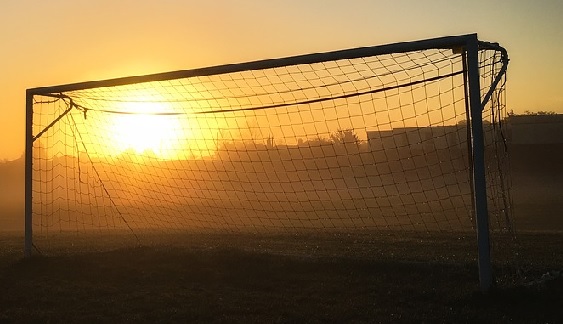 League and team registration has now begun for the new 2018/19 season with new and improved features to help with the management of your league and teams. Our registration includes; affiliation with U.S. Soccer, team roster and player cards, insurance benefits including facility coverage, league and team administration through our ISTS website.
USSSA handles registration for the following; recreational youth teams, competitive youth teams, Futsal teams, and adult teams. Other benefits include member rate for tournament sanctioning and team approval for all unrestricted events across the country.
Here at USSSA, we want to provide our leagues, teams, coaches and players with the most efficient and cost productive avenue for soccer registration under USSSA and U.S. Soccer.
We offer the ability for youth teams to register for both competitive play (January 1) registration period, or staying within the old format of (August 1), for in house recreational leagues and teams.
To start your registration process please contact us at either soccerinfo@usssa.com or our National Administrator Laurie Paule at laurie.paule@usssa.com.
We look forward to working with our returning leagues and teams and also welcoming new ones to USSSA.