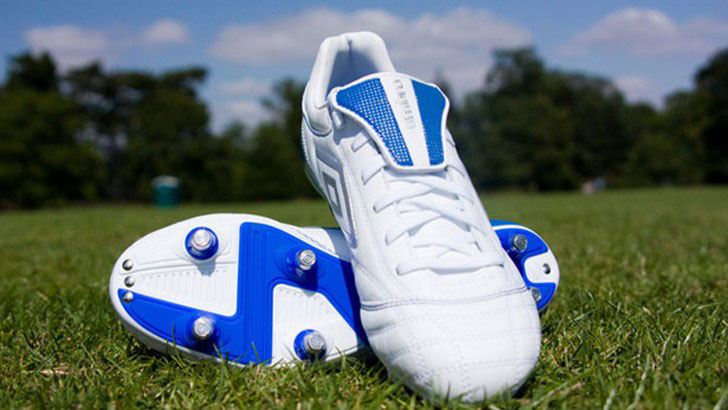 USSSA is pleased to release the information on this years National Tournament
2011 National Championships
Overland Park, KS
July 22-24, 2011
2011 Championship Schedule
The USSSA National, Regional & State Championship is an alternative national tournament series for youth soccer teams.It offers various levels of play not offered by other soccer associations.
These events are open to all US Soccer affiliated teams (USSSA, US Club, SAY, AYSO and USYSA teams).
Click Here for More Information
2010 Tournament Recap
The 2010 National Soccer Series held its first ever National Championships in Overland Park, KS this past October. The tournament was played at the Overland Park Soccer Complex and under perfect conditions with the temperatures in the high 70's all weekend. The world class facility was only opened in 2009 and has already hosted two National Tournaments, all twelve synthetic fields are lighted and allow for teams to experience top quality fields for the finals.
National Champions were crowned in seventeen divisions from U9 to Adults. The finals were played on Sunday afternoon with teams progressing from qualifying groups. Teams participated from: Kansas, Missouri, Nebraska, Iowa, Illinois, Georgia, Oklahoma and Arkansas; the total number of teams was 83.
Games started on Saturday with teams playing two group games to work towards qualifying for the knock out stages and finals. In the evening teams took place in the tournament parade which was held during the half time period of the Kansas City Wizards and Seattle Sounders Major League soccer game. For some of the teams it was their first opportunity to witness a live professional game and these players enjoyed being on the field during half time.
Overall the first National Championship started and ended with many high notes and memories for players, coaches, fans and tournament staff. We are pleased to announce that USSSA National Series will again end in Overland Park in 2011 with qualifying tournaments starting in January at Coco Expo, Florida.
View the Overland Park Soccer Complex which will hosted the 2010 USSSA National Tournament.
Find a Qualifying Tournament near you and qualify for Nationals
About USSSA:
The United States Specialty Sports Association (USSSA), headquartered in Osceola County, Florida, USSSA is the World's Largest Multi-sport Athletic Organization. Founded in 1968, USSSA has grown to over 3.7 million participants, competing in 13 nationally sanctioned sports including Baseball, Fastpitch, Slow Pitch, Karate, Basketball, Soccer and more! For more information on USSSA and to register your team visit 
USSSA.com
. Also be sure to visit 
USSSAToday.com
 for the latest USSSA News!